BILLINGS BEST YOGURT
Billings Nectar Bath Treats
Discover luxurious, hand-made bath treats from the only place in Montana where you can find them! Our mission is to bring you natural products that add a little something special to your baths.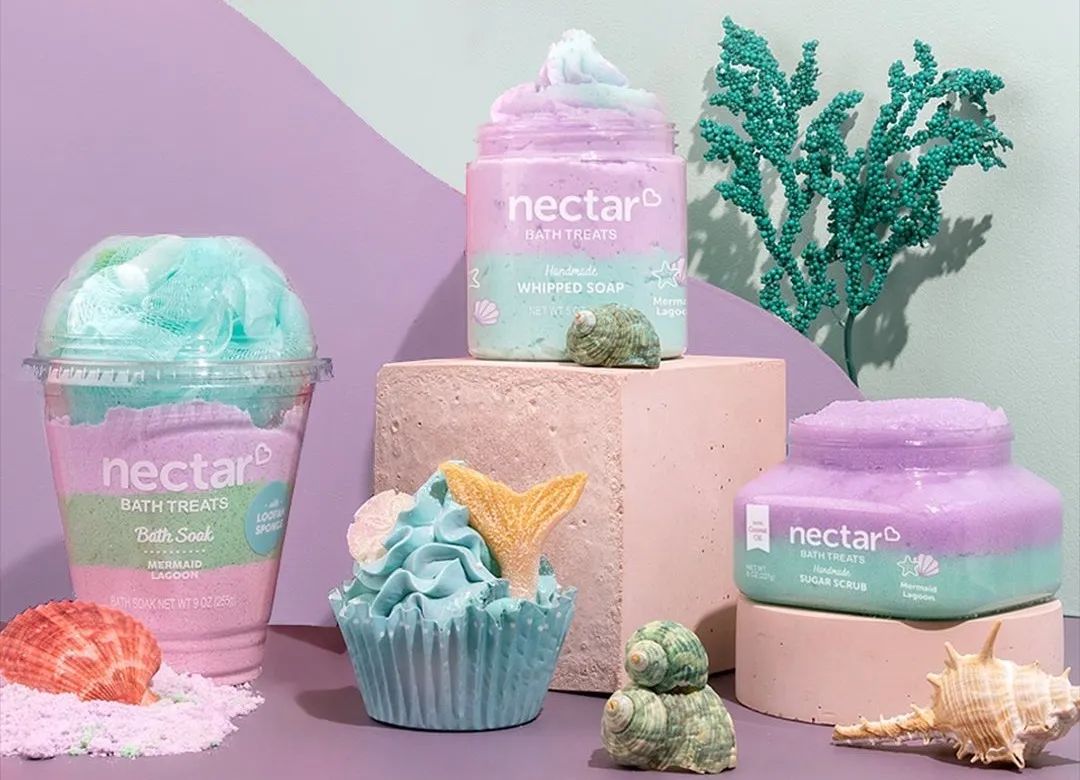 BILLINGS BEST YOGURT
Hand-crafted bath treats
Nectar Bath Treats are crafted with natural, skin-loving ingredients and made with love in Las Vegas. Pamper yourself with an all-natural spa experience that's good for the mind, body, and soul.
Enjoy a one-of-a-kind bath treat experience that will leave you feeling refreshed and rejuvenated. With Nectar Bath Treats, you can experience the ultimate relaxation while indulging your senses.
BILLINGS BEST YOGURT
Available in-store at Billings Best Yogurt
Experience the indulgence of nectar bath treats today! Visit us in Billings Montana to get your hands on our one-of-a-kind handmade creations.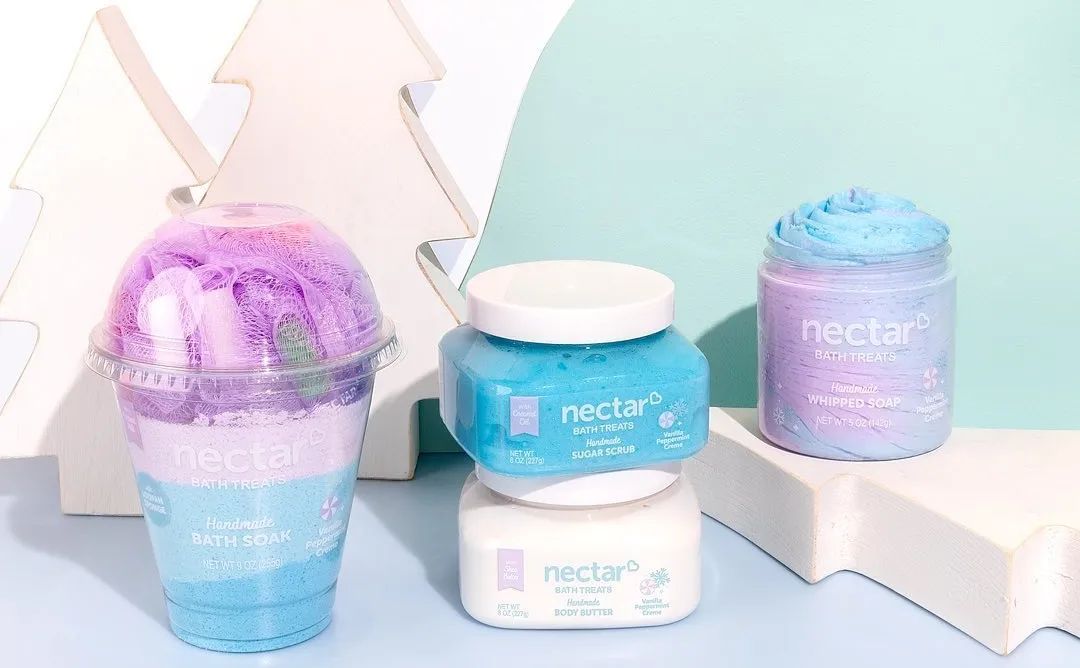 All Nectar products are:
Plant Based
Cruelty Free
Sulfate Free
Paraben Free
Made in the USA
Microplastic Free
Vegan